April 3rd, 2021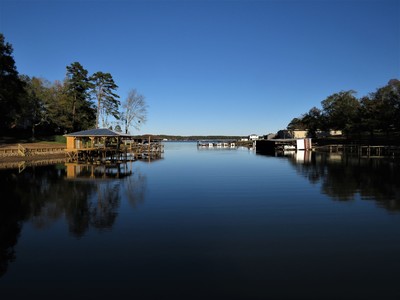 I recently perused the Fine Art America site and learned you can blog a bit here. Also read a couple of posts about how blogging can be a good promotional tool and something that we all should avail ourselves of.

I felt a little funny at first about blogging in a quest to get my pics looked at. Then I started thinking about some of the products I've seen advertised on TV lately – items to relieve painful rectal itch, prunes, brushes that remove large clumps of hair from dogs and/or cats, an ear wax vac, and more. Those particular ads moved me from being slightly embarrassed regarding the promotion of my shots here to almost wanting to sing this blog out loud to anyone who would listen.

Honestly – I'm a novice at photography. Starting taking pics of sunrises at a little place I have on Lake Sinclair around a year or so ago. Started posting a few of them on Facebook. Now I take stock shots for iStock/Getty and am trying to gain a little traction here. I don't know if I'll be successful or not, but I do know that I'm loving photography and the places I'm photographing. It's really good exercise for me and my artistic muscles. I figure I will take pics the rest of my life, whether I actually sell some through either of these fine entities or not.

Oh – one last thing before I give this first blog a tender kiss goodbye – I actually saw Elvis in concert four times and my grandfather's general store in the tiny community that I grew up in (Juliette, Georgia) was used as the Whistle Stop Café in the movie "Fried Green Tomatoes."

(Did the pander in the last paragraph help any? Or the pic with all the blues hues in it?)

Seriously, I'm honored to be here, I will work as hard as I can to get my pics noticed, and I appreciate the many kindnesses that have been extended to me during my short tenure here at Fine Art America.

Carry on.